Ainonen Expert Services Oy works with high voltage, industry and substation projects.
We have a broad experience in all work stages, from pre-engineering to comissioning.
Flexible and solution oriented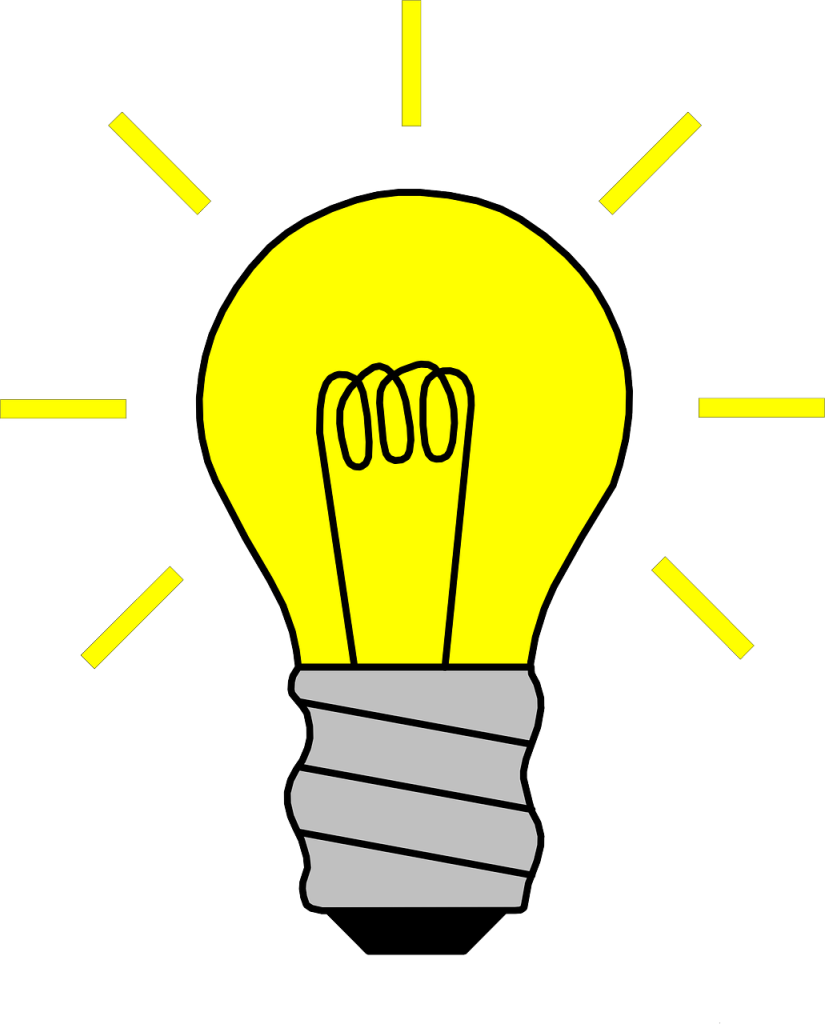 Experienced experts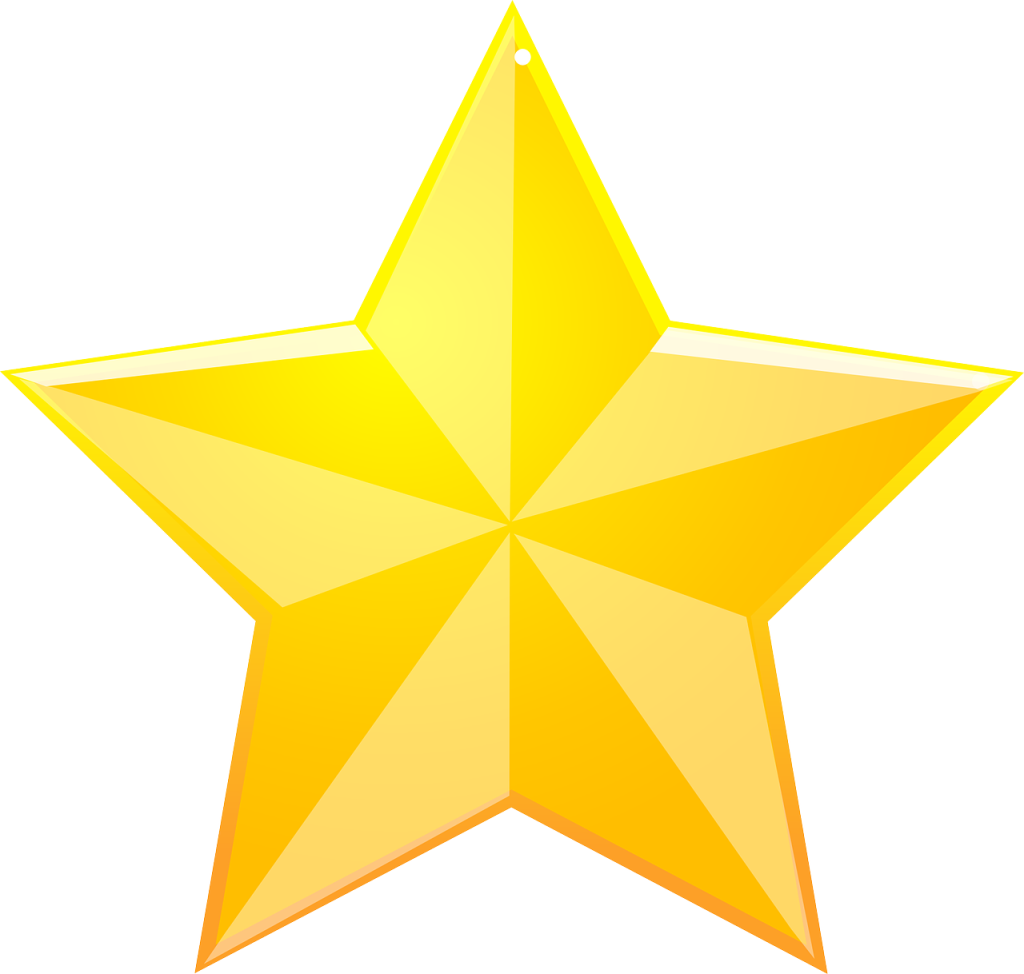 Long-term customers
Ainonen Expert Services Oy was founded in 2016 with the aim to help our clients with their projects. Be it aquiring, delivery, engineering or comissioning of a project or any parts of it.
Our mission is to provide cost effective solutions based on our wide expertise and understanding of the industry.
Our vision is a steady growth in motivated people by employing and evolving experts in the industry.
What can we do for you?
Below a small selection of our services. Reference list can be sent upon request.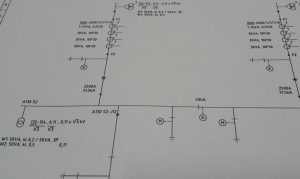 Planning and consultation
Pre-engineering
Specifications
Procurements
Engineering services
Primary and secondary circuits
Protection and control circuits
RTU's and protection relays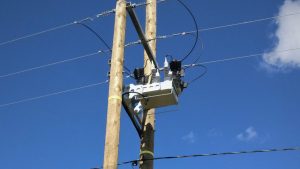 Projects and products
Substation retrofits
EPC-projects
Reclosers
Site work
Comissioning
Protection relay testing
Installation
And we also do so much more! Feel free to follow us on LinkedIn.
Kristoffer Ainonen
CEO
+358 40 772 3356
kristoffer.ainonen@aexs.fi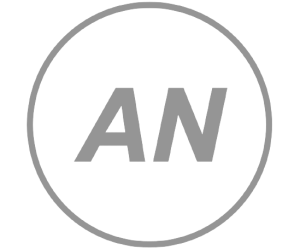 Andreas Nordin
Substation Expert
+358 40 176 1628
andreas.nordin@aexs.fi

Robert Åström
Project Engineer
+358 50 462 8491
robert.astrom@aexs.fi
Benjamin Ainonen
Project Engineer
+358 55 307 4248
benjamin.ainonen@aexs.fi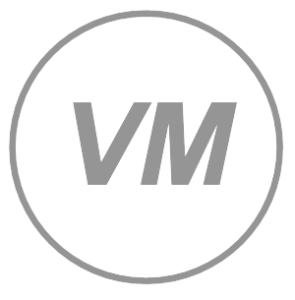 Ville Männikkö
Project Engineer
+358 44 565 2267
ville.mannikko@aexs.fi